Discharge small overflow Wells
The DefenderSeries Spill containment container combines years of knowledge and experience in refueling sites worldwide and represents the next generation of spill containment technology. DefenderSeries is equipped with innovations in spill prevention technology and ADAPTS to evolving environmental regulations. Monthly and annual visual inspections can be efficiently performed by checking the I2(clearance integrity) monitor to verify that liquids have not invaded the double containment space.
Service Station Equipment
---
Defender SeriesTM unloading spill-proof vessel
The Defender Series spill proof vessel combines years of knowledge and experience in refuelling sites around the world and represents the next generation of spill prevention technology. The Defender Series is innovative in spill prevention technology to adapt to evolving environmental regulations. Franklin Fueling Systems' Defender Series gives you better protection and high-quality structure.
Monthly and yearly visual inspections can be efficiently completed by viewing the I2 (Gap Integrity) monitor to confirm that liquids have not invaded the double-layer spill-proof space. E-liquid detection sensor options are also available for gas station operators who choose to install an active leak detection method to further protect their investment.
Features
Integrity confirmation
Always know how to do spill protection and use the following DefenderSeries features to get instant confirmation of the integrity of the gap space:
The use of an I2 (Clearance Integrity) monitor facilitates efficient monthly and annual visual inspections to confirm the integrity of the double-layer spill-proof space.
Validated ULS sensors come with e-liquid detection sensor options for active leak detection.
ULS cables penetrate the side walls of the gravel shield, ensuring that no additional installation height is required.
Fugitive emission protection
By proactively protecting the refueling site to eliminate the risk of fugitive emissions, the need for treatment due to fuel leaks is avoided, saving gas station operators time and money. DefenderSeries provides some key safeguards to avoid these expensive overheads:
The 1/4" compression gasket provides an oil-gas hermetic mechanical seal
The compression joint of the oil pipeline type ensures that the oil and gas are sealed and sealed
Drain valves are designed to meet CARB leak rate requirements
Centralized, double-deck tank spill-proof collection basin with immediate notification in case of breach of integrity
Maintenance costs are minimized
Maximize business value and reduce installation and maintenance overhead through:
Field Replaceable Overfill Controls – Easily replaced without breaking concrete, internal spill proofs can be removed and replaced simply by loosening the four plough ring bolts.
The ploughring bolts are protected – located inside the vessel and will not cause wear due to the refueling site environment.
Variable Height Adjustment – Allows installation heights to vary between 14 1/2" and 17 5/8" for easy installation in retrofit applications.
Defender Series double- and single-wall, field-replaceable spill-proof containers are designed for retrofit applications. It features variable height adjustment and installation heights that vary between 14 1/2" and 17 5/8", minimizing the number of retrofit spill prevention options required to replace existing direct buried spill arresters. As a result, there is no need to replace tank risers, reducing retrofit installation time.
As regulations change, single-barrier spill-proof containers may need to be upgraded to meet future needs. The Defender Series™ spill protection vessel makes it easy to convert a single-barrier option to a double-barrier spill protection vessel by removing the snow plow ring, removing the single-wall leak proof, tightening the double-layer spill protection vessel onto the existing tank riser, and then reattaching the snow plow ring.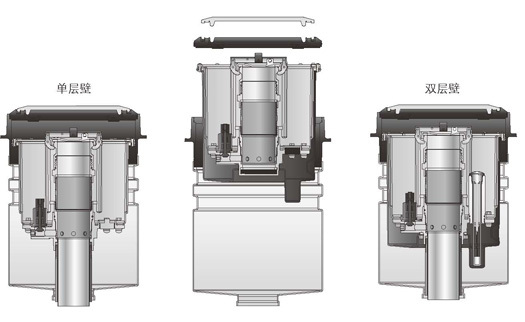 Ordering Information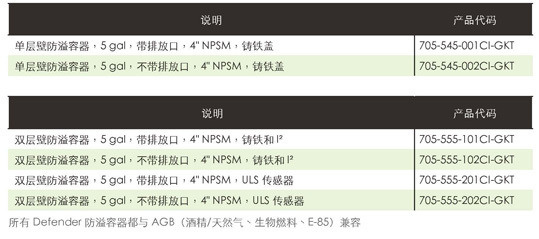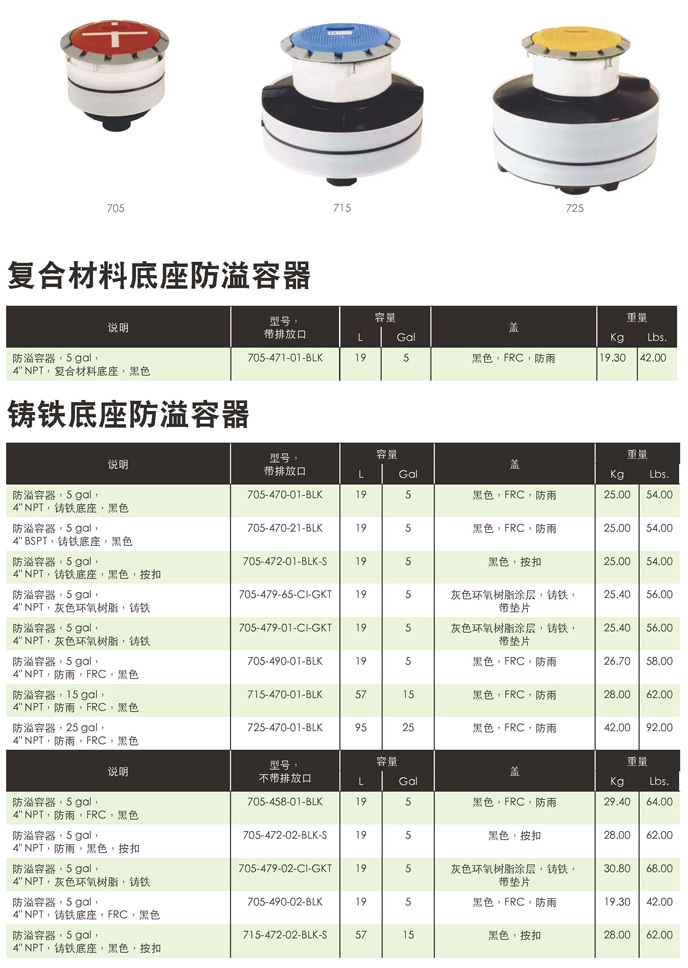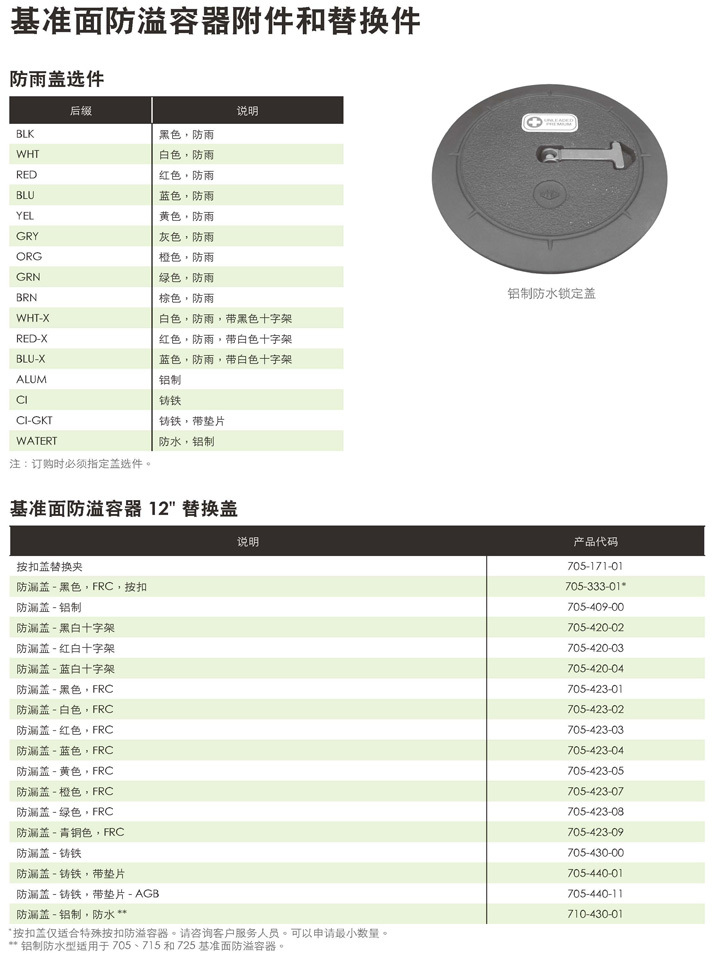 *Note: Please be sure to fill in the information accurately and keep the communication unblocked. We will contact you as soon as possible