Crude oil tank cleaning service
---
With the increase of oil storage, China's crude oil storage tanks are becoming larger and larger, so the clearance operation has brought greater difficulty, the traditional manual clearance tank has been unable to meet the current production requirements and safety requirements, so crude oil storage tank mechanical cleaning technology came into being.
Vanpek company has petrochemical engineering service general contracting and tank cleaning qualification certificates, the engineering team has several builders, a number of safety production management personnel and more than 40 cleaning techniques with more than 5 years of experience in tank cleaning.
Using the VTC-3000R crude oil tank cleaning system independently developed by Vanpek, it has modular system design, PLC process control, and adopts low-pressure circulating water jet cleaning technology, under the premise of ensuring the safety of cleaning operations, not only the service period is short, but also achieves the characteristics of high efficiency, energy saving and environmental protection. It can undertake mechanical cleaning services for various crude oil storage tanks below 150,000 cubic meters.
Service case: Yanshan Petrochemical Niukouyu 100,000m3 crude oil storage tank mechanical cleaning.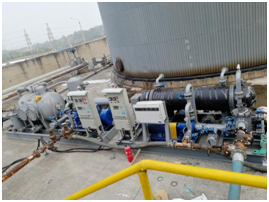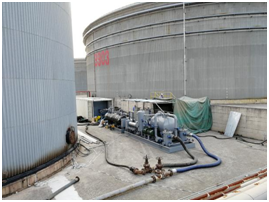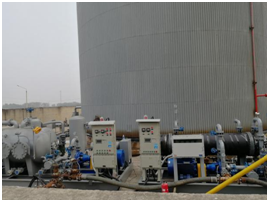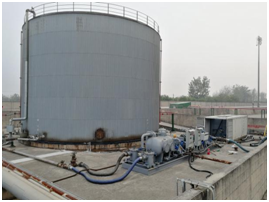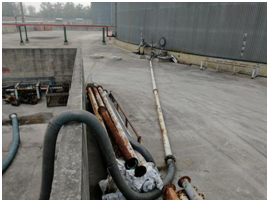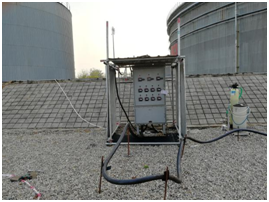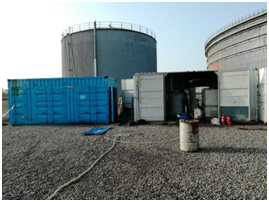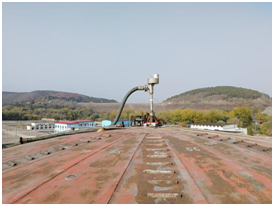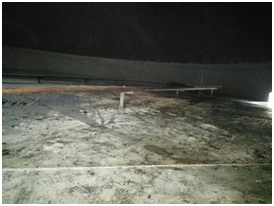 Address: Floor 4, Unit 3, Building 2, Yard 18, Jingxing St., Changping, Beijing, China