CIP cleaning for pulp towers
---
Pulp tank/pulp tower 3D water jet CIP cleaning scheme
Most paper mills in the world are using three-dimensional tank washing technology to regularly clean storage tanks such as pulp towers, which not only saves 99% of water, but also shortens the cleaning time, from days to minutes.
Vanpek has a large number of applications in the tank cleaning industry using three-dimensional tank washing technology. With a reasonable CIP system design, it can meet the process containers of the pulp and paper industry to remove stubborn paper sludge. Rugged, stationary or portable applications mean you can use the system throughout your paper production process, from pulping to changeover, simply by adding a cleaning system and connecting it to your existing plant water supply.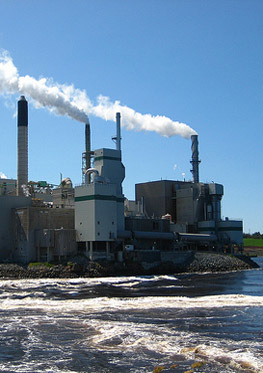 We design systems that are often used during scheduled production interruptions, are quickly inserted and cleaned safely and economically. In this way, the cleaning method allows employees to use this time to do other aspects of work, and the cleaning is carried out automatically, and there will be no dangerous situation. When the color and grade of the products you produce need to change, use this system to wash your containers of various sizes to eliminate the risk of cross-contamination of different products, which means you will produce a better quality product. In this area of pulp and paper production, where quality is a decisive factor, clean containers must be used in the production process.
Our tank cleaning experts will choose the right 3D tank cleaner products, reasonable operating conditions and complete system equipment according to your cleaning application needs, and strive to clean thoroughly and save time, water, chemical solvent use, and greatly reduce the discharge of wastewater.
Client:
Shandong Wanguo Sun Food Packaging Materials Co., Ltd