Cleaning for chemical/paint tanks
---
Mechanical automatic cleaning of paint and coating tanks – there are cleaning methods for all kinds of residues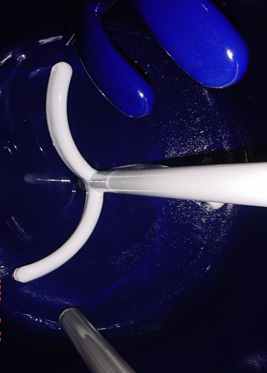 Since the use of paints, adhesives, sealants and coatings is specifically for sticking to the surface of objects. This becomes a major factor in the almost impossible cleaning of the tanks used to produce them. However, we believe that there are cleaning methods for all kinds of residues.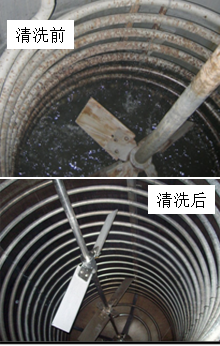 For many years, Vanpek has used three-dimensional tank cleaners to complete cleaning of these tanks in a very short time, using a small amount of chemicals. Cleaning, which used to take days, now takes minutes to hours. System products clean such containers for you and ensure repeatable and reliable results. If you have a stubborn residue, we can test it with the system product and find exactly the required impact force to clean it off.
Our tank cleaning experts will choose the right can washer products, choose reasonable operating conditions, and customize the supporting system equipment according to your cleaning application needs, and strive to clean and thoroughly, save time, water, and chemical solvents, and greatly reduce the discharge of wastewater.


Address: Floor 4, Unit 3, Building 2, Yard 18, Jingxing St., Changping, Beijing, China